The Voice of Our Patients
Teri Wingler
February 15, 2022.
The person who performed my sonogram was great. She was caring, sensitive and very proficient. Extremely pleased!
Kenda Akin
February 15, 2022.
The ladies were all very nice.
Christina Keenan
February 14, 2022.
I am always treated well at your center. Reception staff persons are helpful and pleasant. Mammogram technicians are always kind and helpful.
Alex Stephenson
February 6, 2022.
Always efficient and caring.
Have questions? We are here to help!
Skagit Imaging Pavilion Hours:
Monday-Friday - 7:00 AM - 8:00 PM
1320 E. Division St, Mount Vernon, WA 98274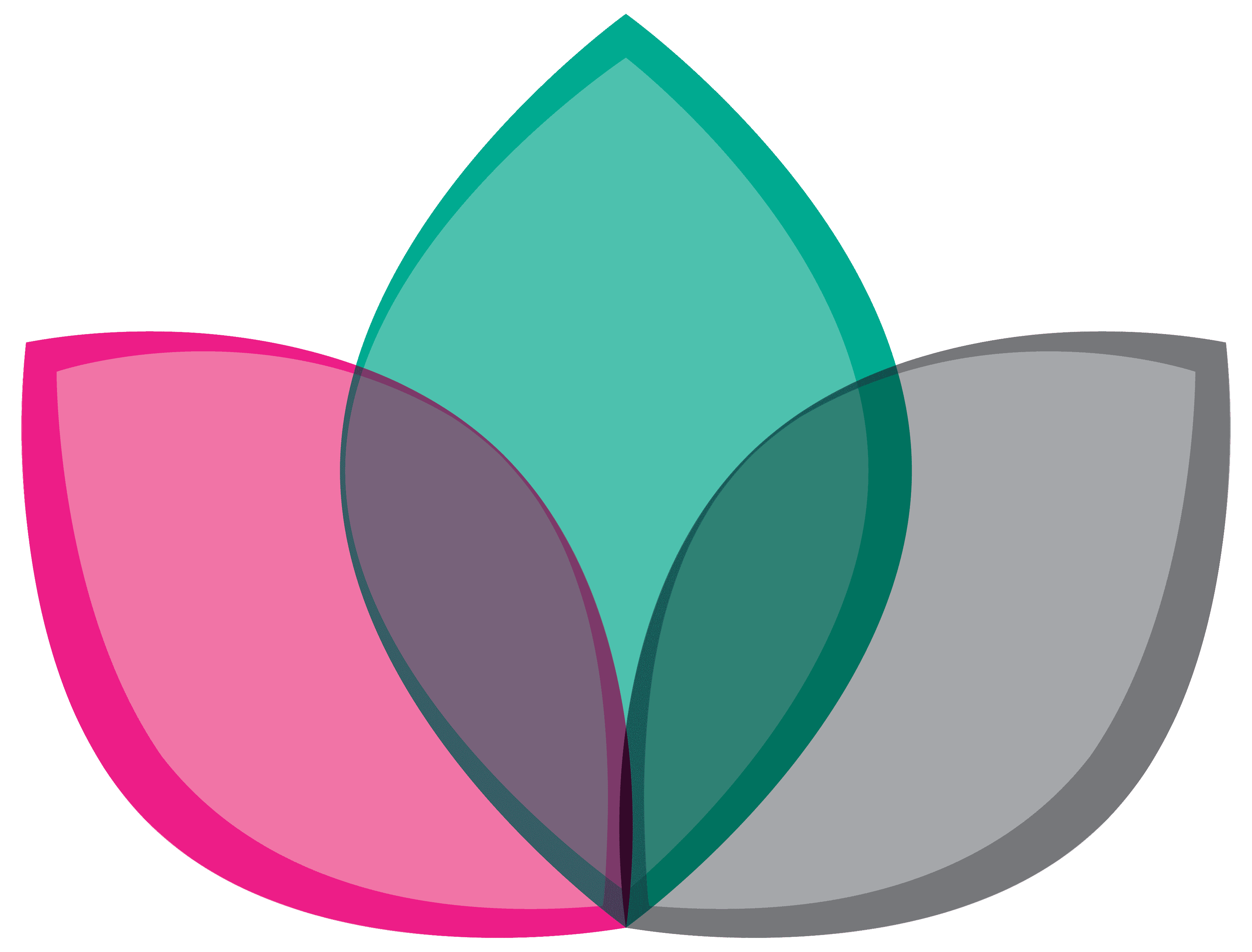 Schedule your appointment today!