Breast Imaging Recommendations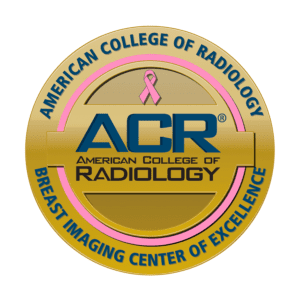 The Women's Imaging Center recommends the latest guidelines from the American College of Radiology (ACR) and the Society for Breast Imaging.
The ACR currently recommends annual mammographic screening beginning at age 40 for women at average risk for breast cancer, on the basis of extensive literature review. Women with additional risk factors placing them at higher-than-average risk for developing breast cancer need further consideration for earlier and/or more intensive screening.
Early detection decreases mortality for women with breast cancer.
Before scheduling a mammogram, the American Cancer Society (ACS) and other specialty organizations recommend that you discuss any new findings or problems in your breasts with your doctor. In addition, inform your doctor of any prior surgeries, hormone use, and family or personal history of breast cancer.
Do not schedule your mammogram for the week before your menstrual period if your breasts are usually tender during this time. The best time for a mammogram is one week following your period. Always inform your doctor or x-ray technologist if there is any possibility that you are pregnant.
The ACS also recommends you:
Do not wear deodorant, talcum powder or lotion under your arms or on your breasts on the day of the exam. These can appear on the mammogram as calcium spots.
Describe any breast symptoms or problems to the technologist performing the exam.
Obtain your prior mammograms and make them available to the radiologist if they were done at a different location. This is needed for comparison with your current exam and can often be obtained on a CD.
Exam Preparation - You will be asked to undress from the waist up and to wear a gown during the examination.
Exam Preparation from radiologyinfo.org
You may need to wear a hospital gown. Or, you may be allowed to wear your own clothing if it is loose-fitting and has no metal fasteners.
Guidelines about eating and drinking before an MRI vary between specific exams and facilities. Unless you are told otherwise, take food and medications as usual.
Some MRI exams use an injection of contrast material. You may be asked if you have asthma or allergies to iodine contrast material, drugs, food, or the environment. MRI exams commonly use a contrast material called gadolinium. Gadolinium can be used in patients with iodine contrast allergy. A patient is much less likely to be allergic to gadolinium contrast than to iodine contrast. However, even if the patient has a known allergy to gadolinium, it may be possible to use it after appropriate pre-medication. For more information on allergic reactions to gadolinium contrast, please consult the ACR Manual on Contrast Media.
Tell the technologist or radiologist if you have any serious health problems or recently had surgery. Some conditions, such as severe kidney disease, may require the use of specific types of gadolinium contrast that are considered safe for patients with kidney disease. You may need a blood test to determine whether your kidneys are functioning normally.
Women should always tell their doctor and technologist if there is a chance they are pregnant. MRI has been used since the 1980s with no reports of any ill effects on pregnant women or their unborn babies. However, the baby will be in a strong magnetic field. Therefore, pregnant women should not have an MRI in the first trimester unless the benefit of the exam clearly outweighs any potential risks. Pregnant women should not receive gadolinium contrast unless absolutely necessary. See the MRI Safety During Pregnancy page for more information about pregnancy and MRI.
If you have claustrophobia (fear of enclosed spaces) or anxiety, you may want to ask your doctor to prescribe a mild sedative prior to your exam.
Leave all jewelry and other accessories at home or remove them prior to the MRI scan. Metal and electronic items can interfere with the magnetic field of the MRI unit, and they are not allowed in the exam room. They may cause burns or become harmful projectiles within the MRI scanner room. These items include:
jewelry, watches, credit cards and hearing aids, all of which can be damaged
pins, hairpins, metal zippers and similar metallic items, which can distort MRI images
removable dental work
pens, pocket knives and eyeglasses
body piercings
mobile phones, electronic watches and tracking devices.
In most cases, an MRI exam is safe for patients with metal implants, except for a few types. People with the following implants may not be scanned and should not enter the MRI scanning area without first being evaluated for safety:
Tell the technologist if you have medical or electronic devices in your body. These devices may interfere with the exam or pose a risk. Many implanted devices will have a pamphlet explaining the MRI risks for that particular device. If you have the pamphlet, bring it to the attention of the scheduler before the exam. MRI cannot be performed without confirmation and documentation of the type of implant and MRI compatibility. You should also bring any pamphlet to your exam in case the radiologist or technologist has any questions.
If there is any question, an x-ray can detect and identify any metal objects. Metal objects used in orthopedic surgery generally pose no risk during MRI. However, a recently placed artificial joint may require the use of a different imaging exam.
Tell the technologist or radiologist about any shrapnel, bullets, or other metal that may be in your body. Foreign bodies near and especially lodged in the eyes are very important because they may move or heat up during the scan and cause blindness. Dyes used in tattoos may contain iron and could heat up during an MRI scan. This is rare. Tooth fillings, braces, eyeshadows and other cosmetics usually are not affected by the magnetic field. However, they may distort images of the facial area or brain. Tell the radiologist about them.
Exam Preparation from Radiologyinfo.org
Wear comfortable, loose-fitting clothing. You may need to remove all clothing and jewelry in the area to be examined.
You may be asked to wear a gown during the procedure.
Prior to a needle biopsy, you should report to your doctor all medications that you are taking, including herbal supplements, and if you have any allergies, especially to anesthesia. Your physician may advise you to stop taking aspirin, blood thinners, or certain herbal supplements three to five days before your procedure to decrease your risk of bleeding.
Also, inform your doctor about recent illnesses or other medical conditions.
You may want to have a relative or friend accompany you and drive you home afterward. This is recommended if you have taken sedative medications.
Frequently Asked Questions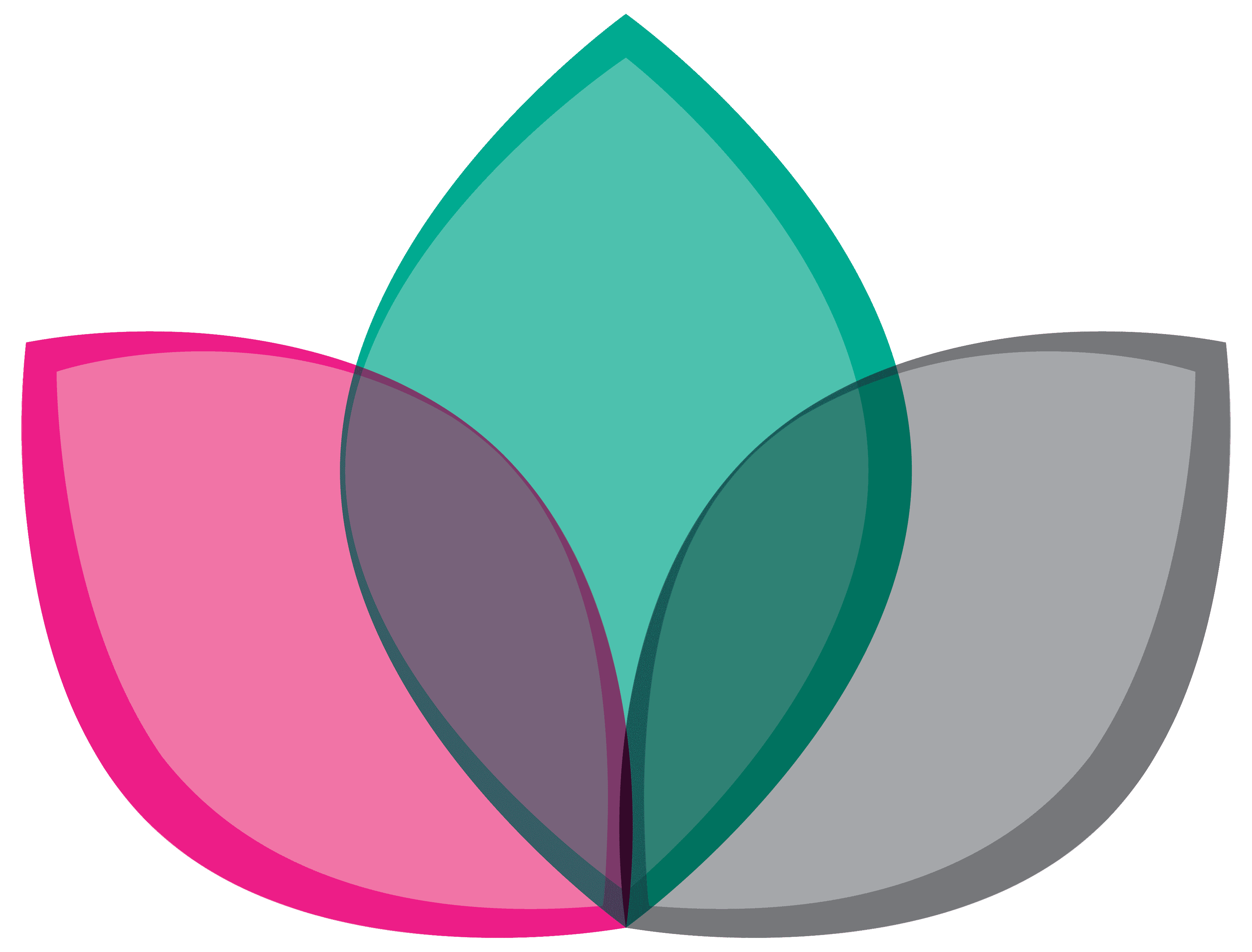 Schedule your appointment today!