Breast Imaging Recommendations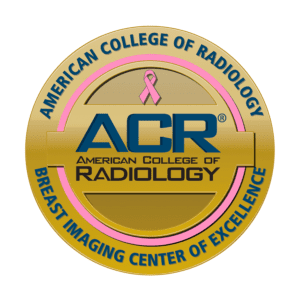 The Women's Imaging Center recommends the latest guidelines from the American College of Radiology (ACR) and the Society for Breast Imaging.
The ACR recommends annual mammographic screening beginning at age 40 for women at average risk for breast cancer, on the basis of extensive literature review. Women with additional risk factors placing them at higher-than-average risk for developing breast cancer need further consideration for earlier and/or more intensive screening.
Breast cancer is the most common cancer in women regardless of race or ethnicity. One in 8 women in the United States will develop invasive breast cancer. 85% of breast cancers occur in women with no family history. Studies have shown that screening mammograms save lives, reducing mortality from breast cancer by 20-40%.
Frequently Asked Questions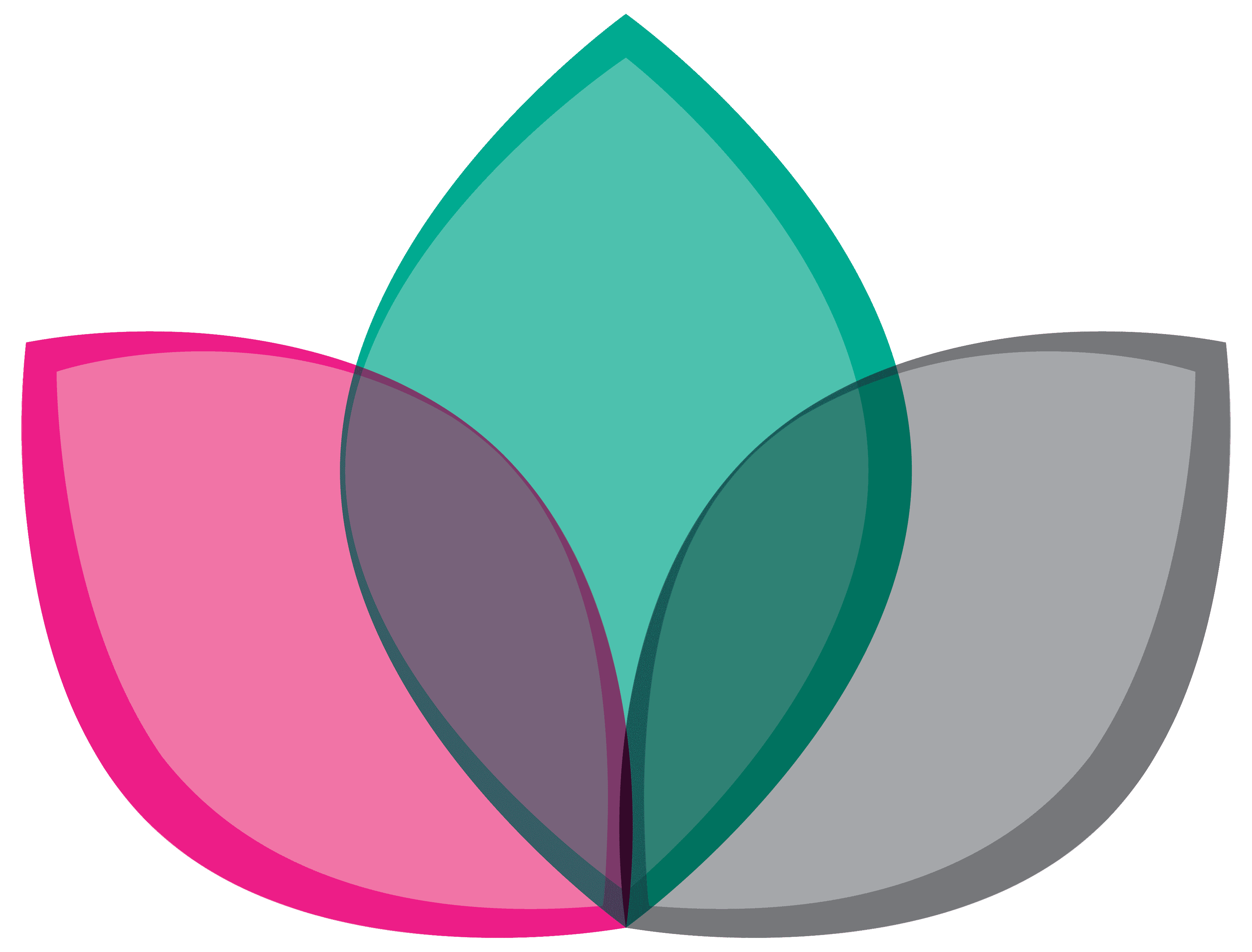 Schedule your appointment today!