Our billing and financial services team is here to help you navigate the often-confusing world of health insurance coverage. We will help you determine how much your insurance will cover and try to estimate how much you'll have to pay out of pocket.
If you have insurance and billing related questions, give us a call at 360-428-7275. We can walk you through your bill, discuss payment options, and take payments.
Available Payment Options:
FSA/HSA

Use funds from your flexible savings account or health savings account.

Cash Pay

Patients without insurance can inquire about our cash-pay price and prepay discount.

Payment Plans

We work with you and your specific circumstances to help you pay your bill over time, but please contact us right away — if your bill goes to collections, our options are limited.

Recurring Billing

We can split your payments up and bill your credit card monthly.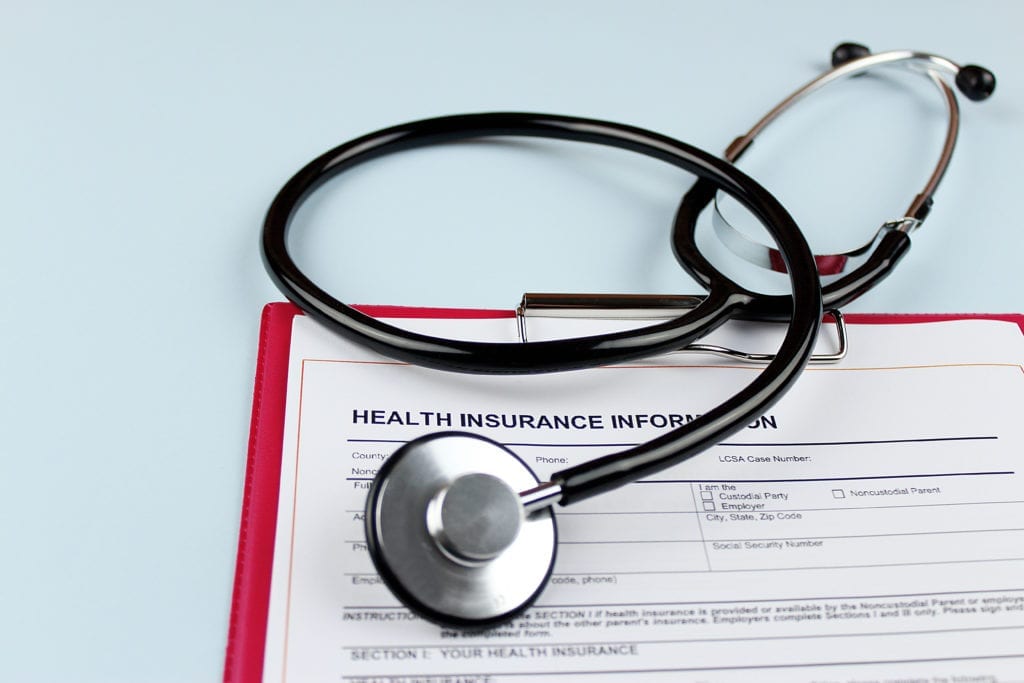 We gladly accept traditional Medicare and these Medicare Advantage plans: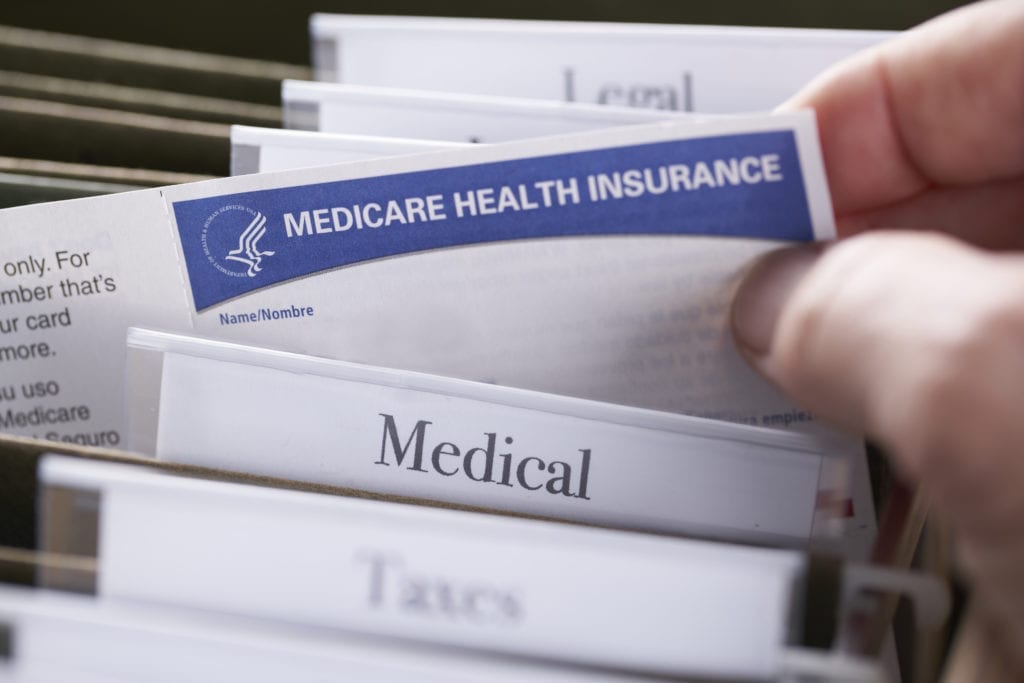 Workers Compensation/
Automobile Insurance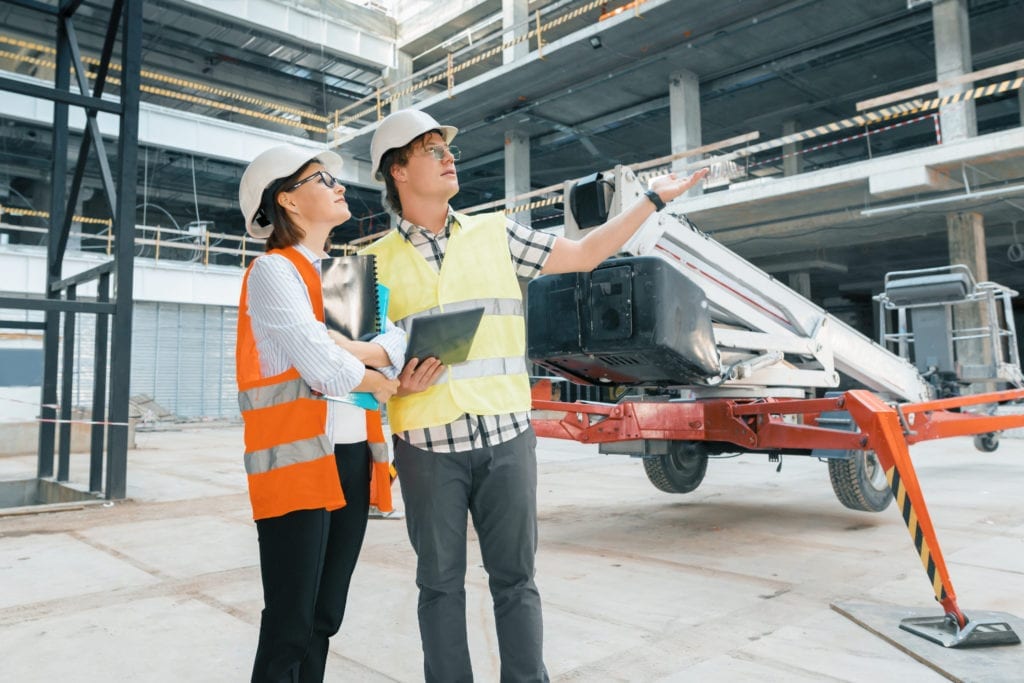 If your imaging is needed due to a car accident or an accident at work, workers' compensation or automobile insurance may be involved. Often these types of claims require additional documentation for billing. Please let us know right away that your injury is related to a work or car accident so we can help work with your insurance claim.
*Note: Auto accident claims can only be billed directly to the originating claim policy holders insurance and not a 3rd party insurer regardless of fault.
We are an in-network provider for many major health insurance plans, if your health insurance plan isn't listed, we will still bill your insurance. Your benefits may be different for an out-of-network provider, give us a call if you have questions.
Whatever form of insurance you have, you are required to show your insurance ID card(s) and a photo ID (driver's license preferred) to your appointment.
Some insurance providers require exams to be authorized prior to your visit. Many prescribing doctors will begin this process and our pre-authorization team will double check your insurance claim prior to your imaging appointment. This may impact scheduling, our team we will keep you updated to changes if necessary.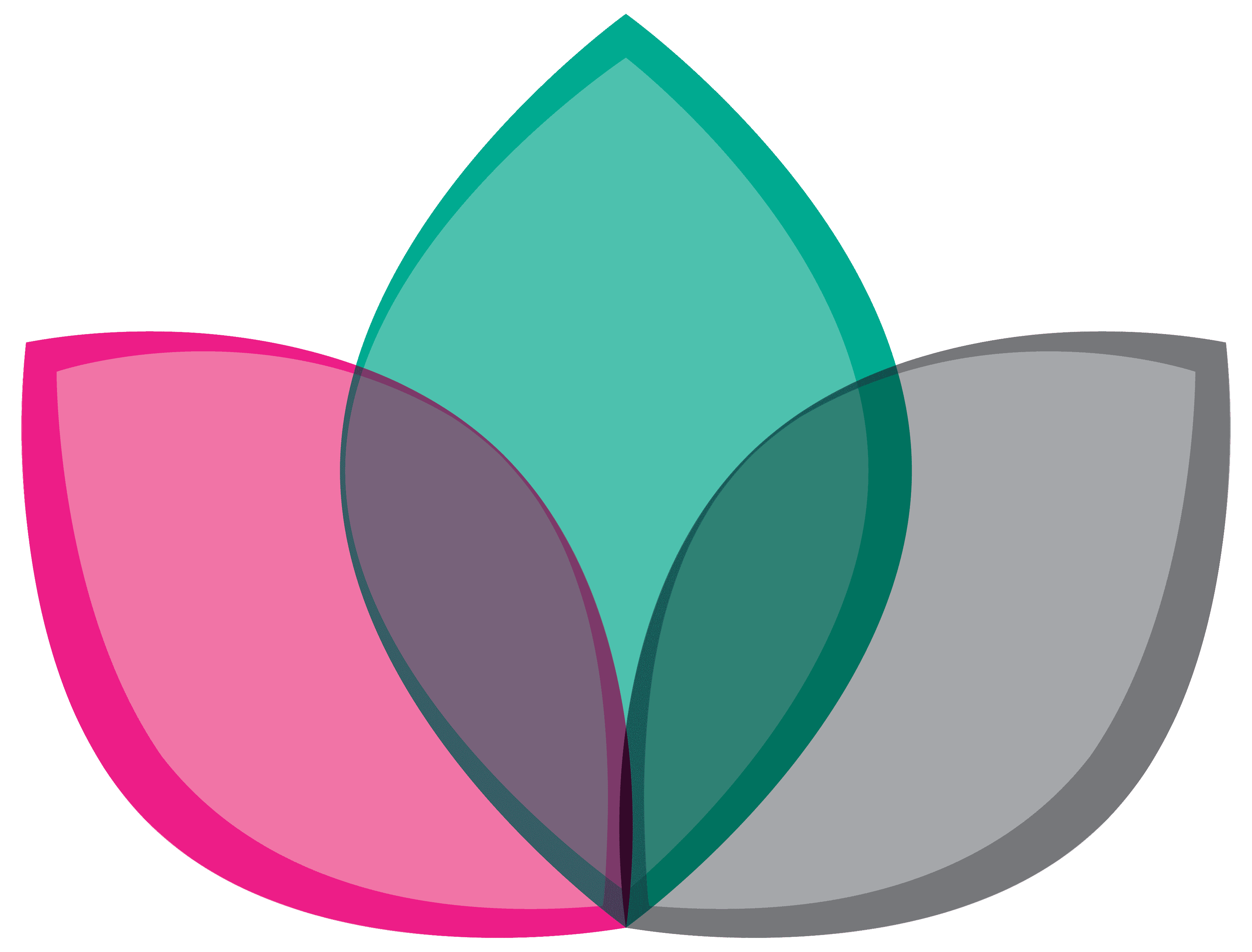 Schedule your appointment today!