About Women's Imaging Center
The Women's Imaging Center is a partnership of Skagit Radiology, P.S. and Skagit Regional Health dedicated to providing modern medical imaging services and dedicated patient care to patients in northwest Washington. As the newest incarnation of the Breast Care Center, the Women's Imaging Center continues a tradition of caring and compassion that has served the region for 4 decades. Our team of highly trained breast imaging radiologists, skilled technologists, and dedicated support staff all work together to provide health-sustaining and life-saving medical imaging services.
We offer modern imaging equipment and services combined with the same dedicated staff you have come to know and trust over the years. Multiple imaging modalities such as 3D mammography, ultrasound, CT, and MRI are combined in one location to help optimize patient care and convenience.
The Women's Imaging Center is partnered with the Seattle Cancer Care Alliance and UW Medicine as part of the NW-SCORE project to help conduct rigorous research to improve breast cancer screening and early detection.
The Women's Imaging Center is staffed by a team of Breast Imaging radiologists who are a part of Skagit Radiology. These specialized physicians are dedicated to providing compassionate and personal care. They are experienced with women's imaging services and will interpret your imaging exams well as perform procedures such as imaging-guided biopsies and cyst aspirations.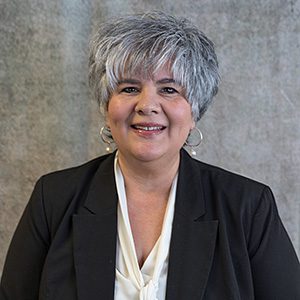 Jessica Samora
Clinic Operations Manager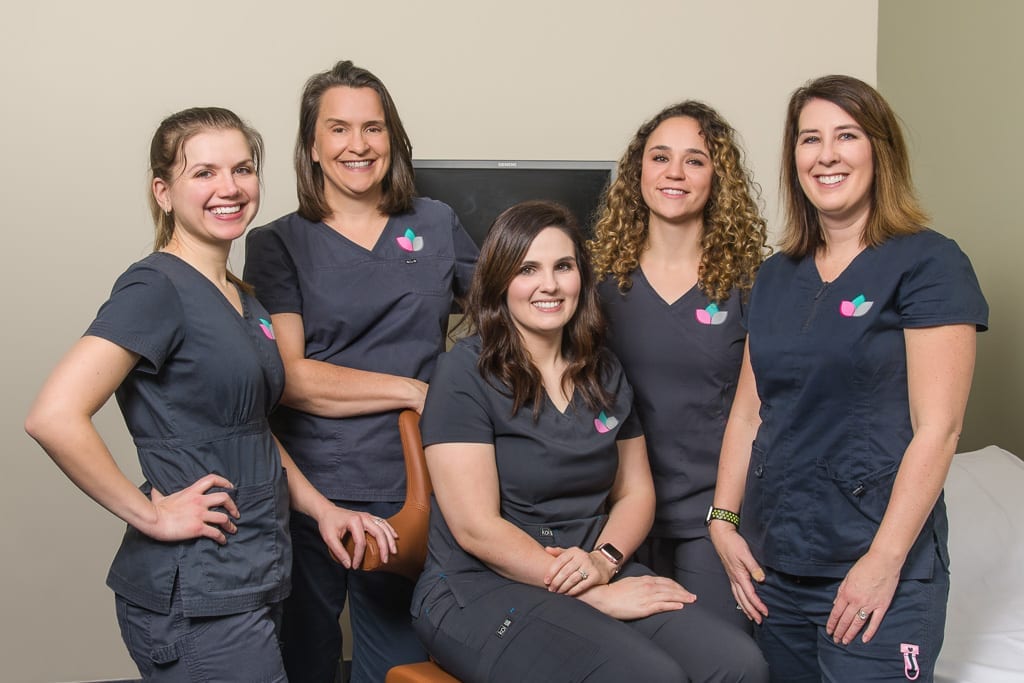 Ultrasound Technologists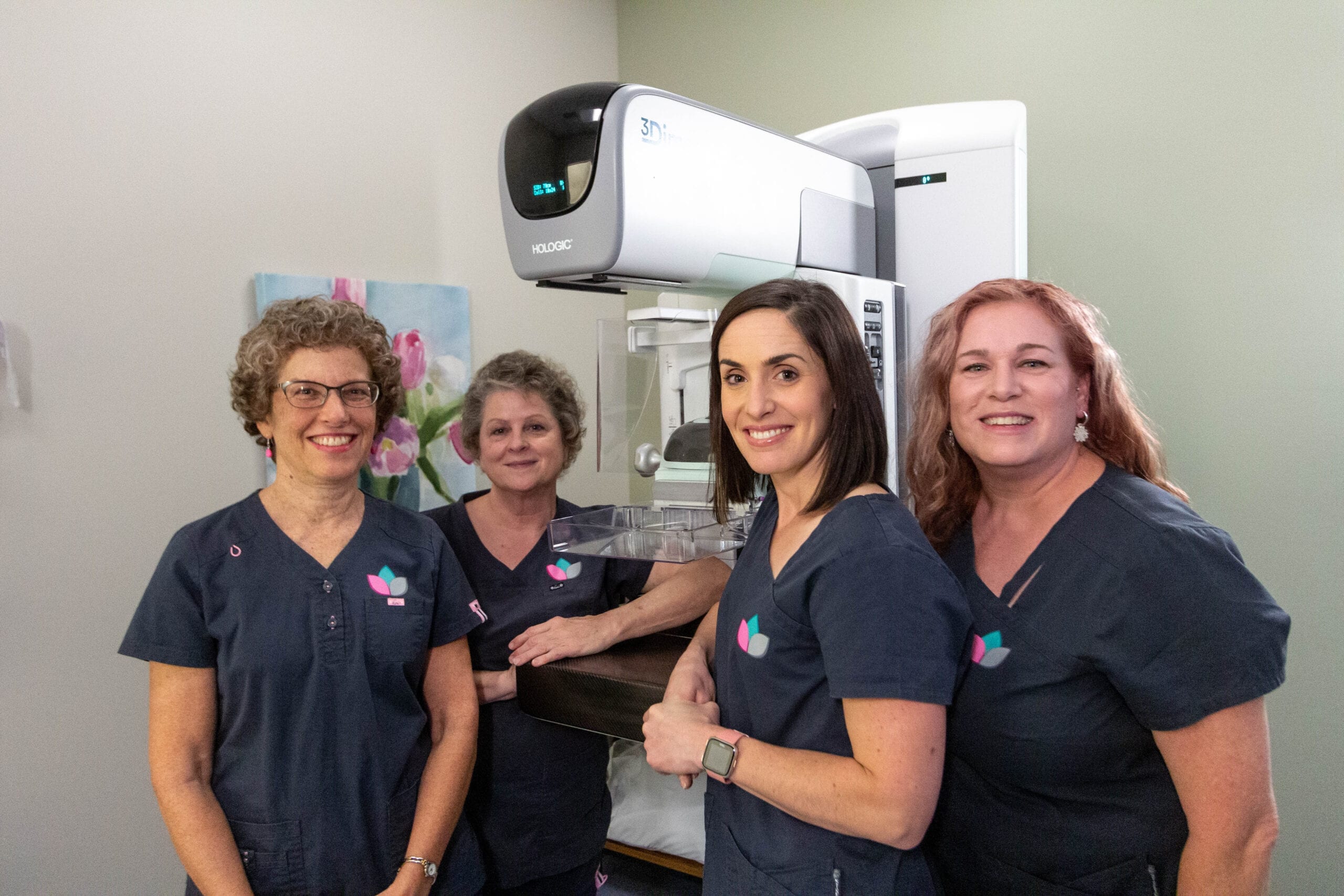 Mammography Technologists
The Women's Imaging Center provides patient care in collaboration with the team of providers at the Breast Institute. These include dedicated breast surgeons, medical oncologists, and radiation oncologists. A Patient Navigator is available to help coordinate care for patients who have been diagnosed with breast cancer.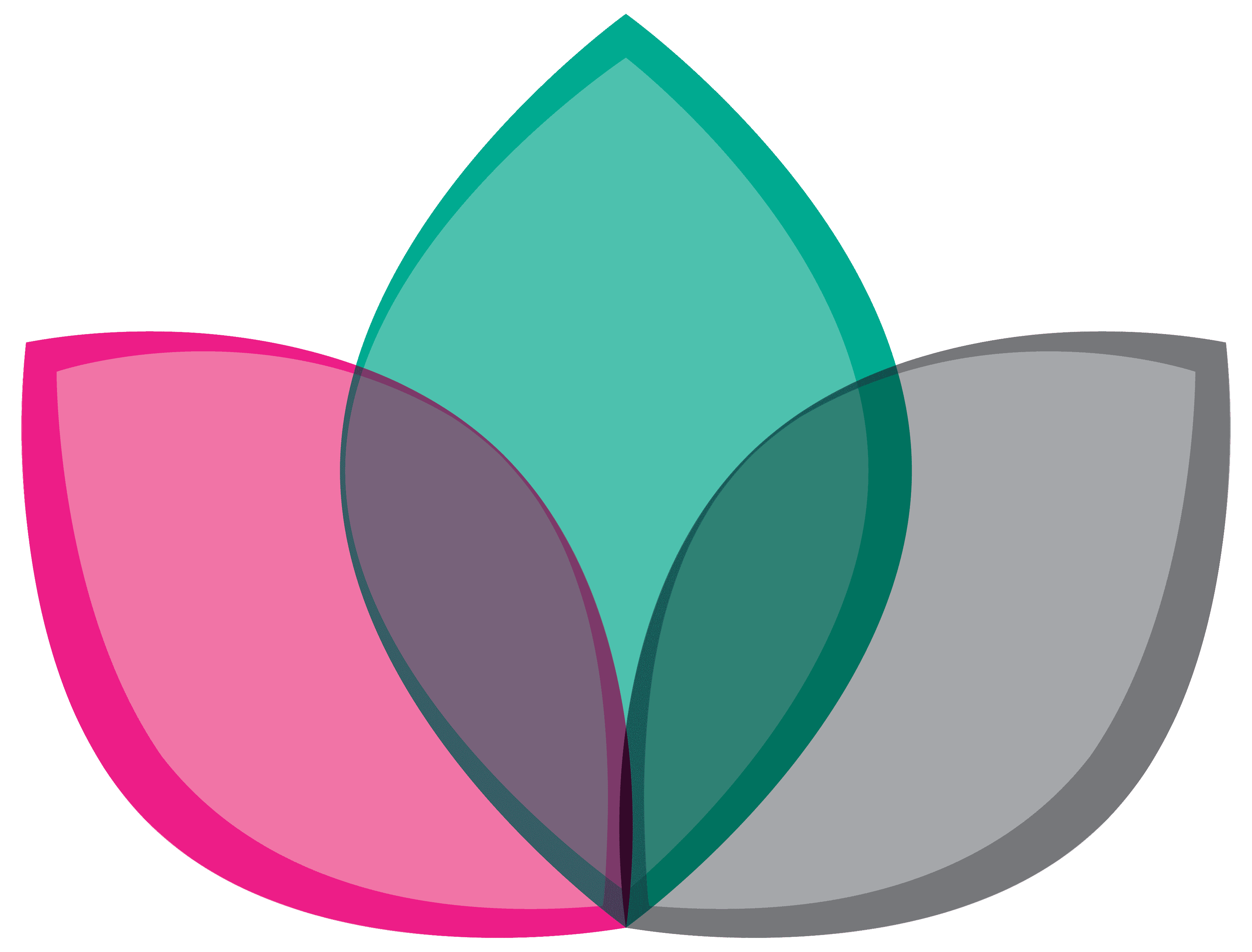 Schedule your appointment today!