A new diagnostic imaging center will open soon in Mount Vernon to bring the latest in breast mammography to the community.
Skagit Radiology and Skagit Regional Health are partnering on the construction of the Skagit Imaging Pavilion at the corner of 13th and Division streets in Mount Vernon. The Skagit Valley Hospital Foundation has committed to raising $2 million to help build and equip the Women's Imaging Center, within the facility.
The new Skagit Imaging Pavilion will feature state-of-the-art imaging equipment, including Digital Breast Tomosynthesis (3D mammography) in the Women's Imaging Center along with ultrasound, CT, MRI, and stereotactic breast biopsy, bringing new and existing services into a convenient, central location with a full continuum of care.
Digital Breast Tomosynthesis (DBT), according to the American College of Radiology, is an advancement over previous technology, improves accuracy, provides higher cancer detection rates and fewer patient recalls for additional testing. 3D mammography is becoming the standard of care. As with previous technology, tomosynthesis uses low-dose X-rays to produce images of breast tissue to detect abnormalities.
"I don't think there is any recent development in diagnostic radiology that is as revolutionary as tomosynthesis," said Radiologist Leah Kiviat, MD, Medical Director of the Breast Care Center. "We have improved accuracy and fewer false-positive results. The 3D images are an amazing improvement over 2D mammograms — it's a very exciting time in women's health."
Detection and diagnosis are the first steps. Treatment decisions are made in collaboration with a full team of expert staff and providers, including The Breast Institute at Skagit Regional Health's Cancer Care Center. Patient navigators work with newly diagnosed breast cancer patients to provide individualized plans including assistance in setting up appointments, answering questions and supporting each patient's journey.
"We are pleased for this exciting opportunity to provide high-quality, accessible medical imaging, as part of our long-standing partnership with Skagit Regional Health," said Kelley Cline, MD, President of Skagit Radiology. "The center will not only advance outpatient imaging services but will also be a centralized, comprehensive women's imaging center."
Along with mammography, the new facility will be home to a variety of diagnostic imaging modalities in a central location.
"We are excited that this project will bring state-of-the-art breast imaging technology to the women in our community," said Barbara Jensen, RN, BSN, MBA, Director of Oncology, Diagnostic Imaging and Palliative Care at Skagit Regional Health. "As an added bonus, this new space will serve to enhance our imaging program for all patients in our area, improving the accessibility of our CT, MRI and Ultrasound departments."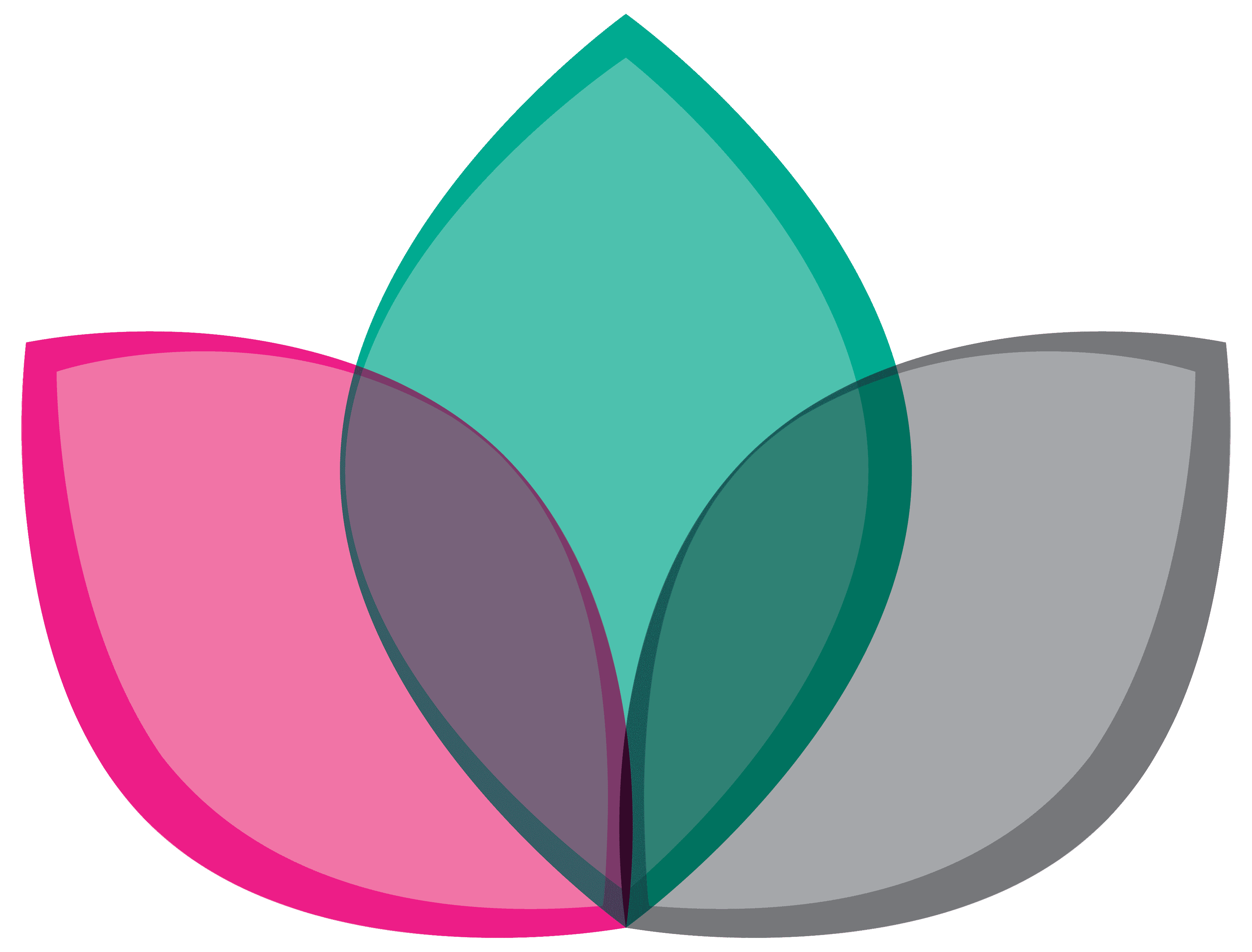 Schedule your appointment today!