The latest in breast cancer screening technology is available for patients this October with the arrival of 3D Genius Mammography System at the Women's Imaging Center in Mount Vernon.
A 3D mammogram combines several breast images to produce a three-dimensional image of the breast, offering more detail and precision that previous 2D technology.
3D generates higher resolution images of the breast, improves detection of cancer, works well for women with more dense breast tissue, reduces radiation exposure, lessens the uncomfortable compression time and lowers the number of recalls for additional tests.
"3D mammography helps doctors catch breast cancer when it is in the smaller, earlier stages and also helps doctors determine the size of the cancer better than 2D mammography does," said Radiologist Leah Kiviat, MD of Skagit Radiology. "Having 3D mammography technology in our community means that we can better serve our patients and make sure that we catch more breast cancer in the earliest stage possible."
Dr. Kiviat, who is the Women's Imaging Center Medical Director, said the new Genius Mammography System by Hologics brings state-of-the-art exams to benefit all patients, including those with dense breast tissue that can make it more difficult to see abnormalities.
"3D mammography helps image all types of breast tissue, but women with dense breast tissue, in particular, will benefit because it provides a clearer picture of the many layers of breast tissue," Dr. Kiviat said. "However, because there is a benefit even for less dense breast tissue, we will be offering 3D mammograms to all of our breast care patients."
Overall, the new Women's Imaging Center and the Skagit Imaging Pavilion will be the central location for comprehensive diagnostic imaging modalities to benefit patients. If a patient is facing a potential cancer diagnosis, additional tests including breast ultrasound and breast MRI, will be offered in the same convenient location.
"We are excited about the potential of the new Women's Imaging Center in the new Skagit Imaging Pavilion. The new facility will provide state-of-the-art technology but will maintain a calm and friendly environment for patients to obtain their medical care," said Radiologist Daniel Pham, MD. "If there are findings that will require a biopsy, our providers will be able to provide that onsite using either stereotactic, ultrasound or MRI guidance. The new facility will help us achieve our goal of providing compassionate and convenient patient-centered care to detect and diagnose breast cancer, a disease that affects one in eight women."
Should a woman require additional imaging following a mammogram, those tests will also take place at the Women's Imaging Center and if a diagnosis of cancer is made, the patient will be provided with a seamless hand off to The Breast Institute program at the Regional Cancer Care Center. This patient navigator based program provides wrap-around support for the newly diagnosed patient. The navigator guides patients through the cancer care system to ensure timely care, comprehensive treatment and support through every aspect of their journey. The patient navigator serves as the patient's go-to person for all questions and concerns, offering guidance and assistance from the beginning of cancer care throughout the entire treatment plan and into survivorship.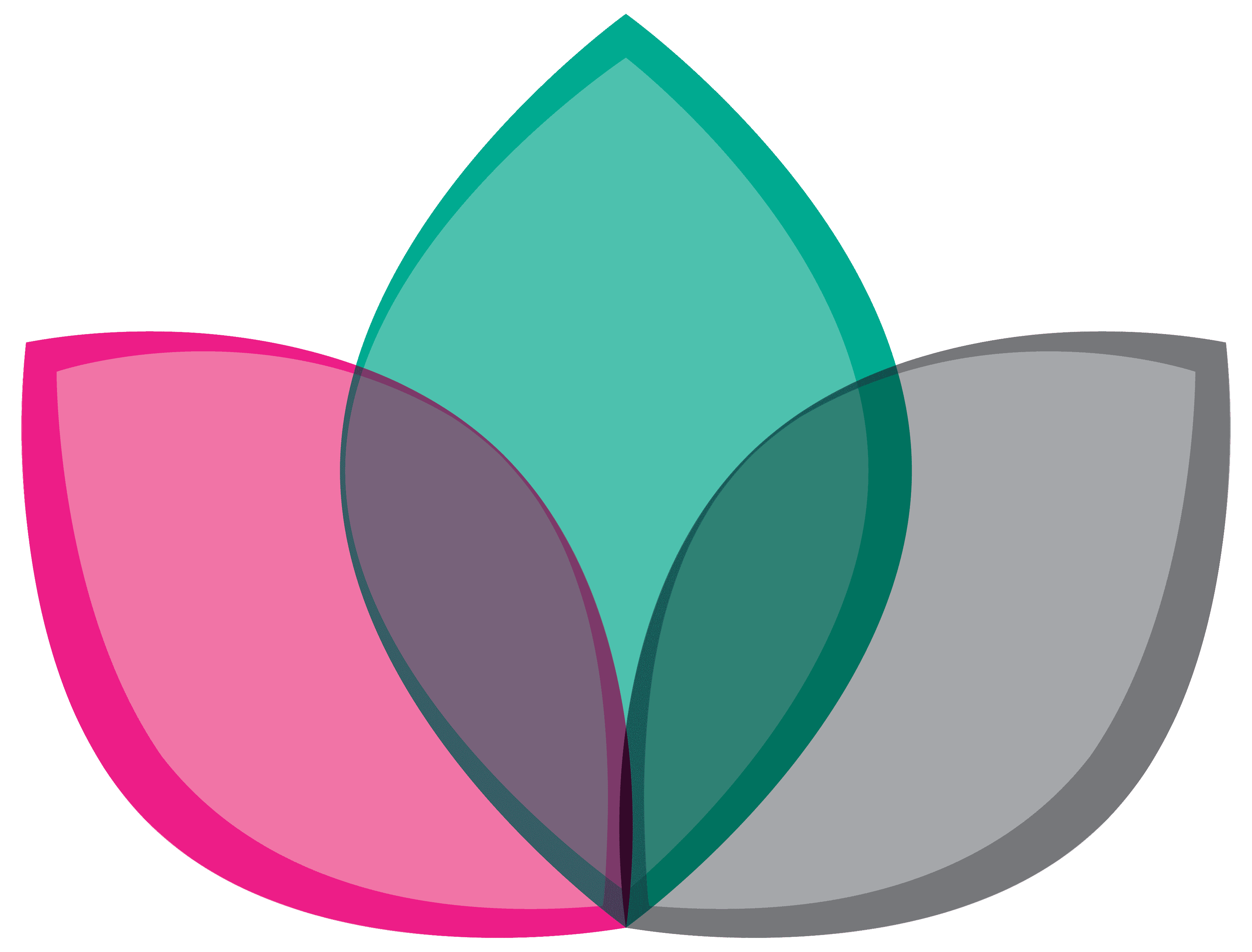 Schedule your appointment today!