3D Mammography at the Women's Imaging Center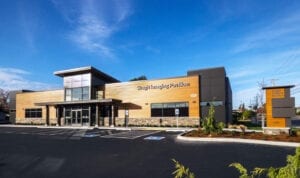 Early detection makes a world of difference for a breast cancer diagnosis. The Skagit Valley Hospital Foundation is making early detection a top priority through their commitment to raise $2 million to help build and equip the Women's Imaging Center inside the new Skagit Imaging Pavilion.
Dedicated to breast imaging, the Women's Imaging Center features state-of-the-art equipment including 3D Digital Breast Tomosynthesis mammography, ultrasound, CT, MRI, and Stereotactic Breast Biopsy. This technology means earlier detection, as well as fewer false positives that cause unnecessary stress on the patient.
The Women's Imaging Center, along with the expertise of our physicians and staff at the Skagit Regional Health Cancer Care Center, offers quality, comprehensive breast cancer detection, diagnosis and treatment.
The Women's Imaging Center resides inside the 4,000 square foot Skagit Imaging Pavilion adjacent to Skagit Valley Hospital in Mount Vernon. The Pavilion is part of a joint venture between Skagit Radiology and Skagit Regional Health. In addition to the Women's Imaging Center, the Pavilion houses additional top tier imaging equipment to provide diagnostics and diagnosis for a wide range of ailments and injuries. While the Women's Imaging Center is tailored primarily for women, the Skagit Imaging Pavilion provides services for any patient needing diagnostic imaging services.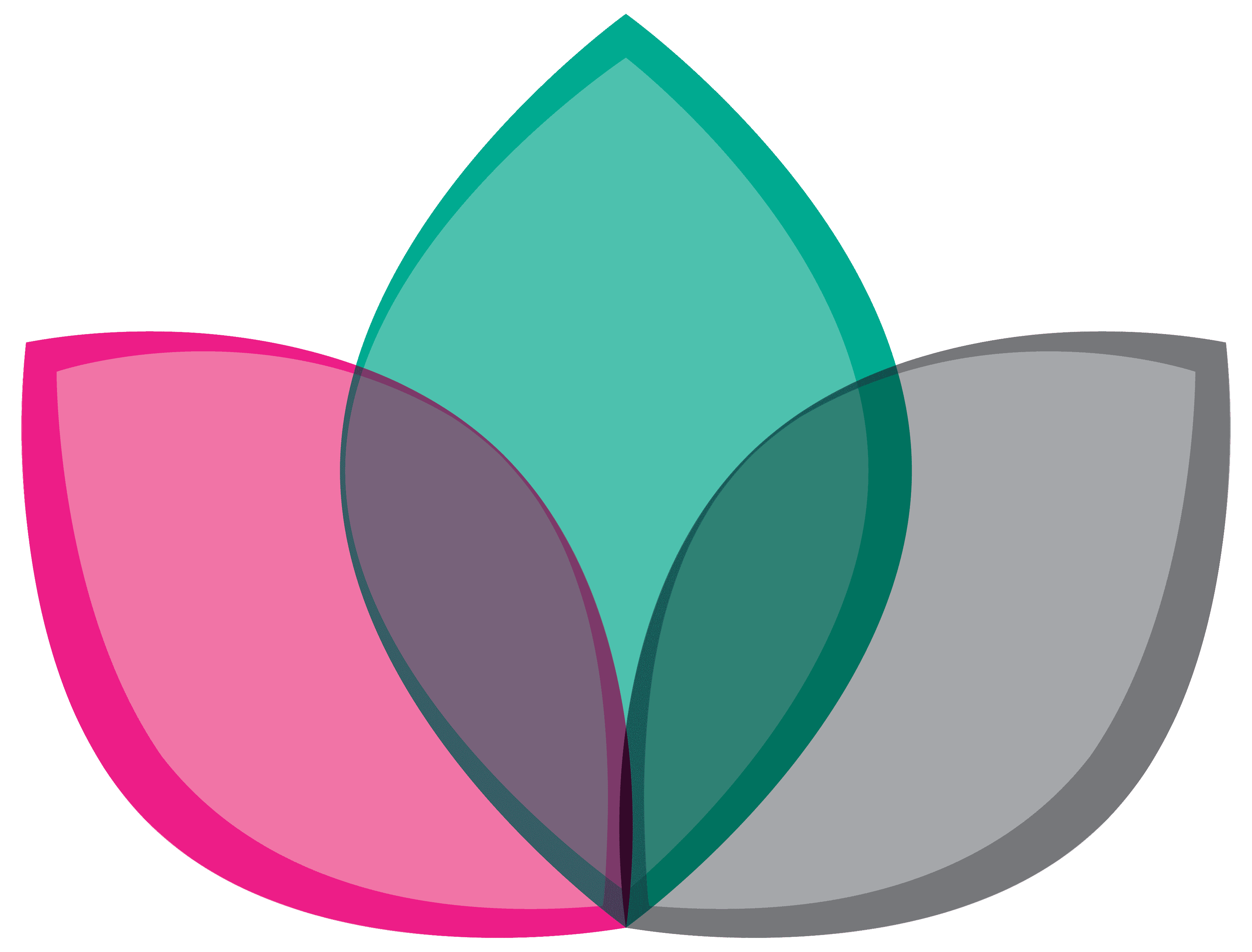 Schedule your appointment today!